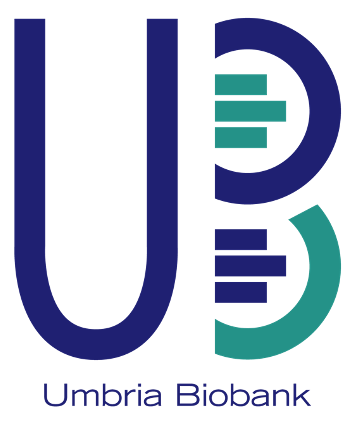 Umbria Biobank


Programme: European Development Regional Fund (2014-2020) – Region of Umbria
Duration: 15/3/2019 – 14/3/2022
Coordinator/Beneficiary: Azienda Ospedaliera di Perugia
Co-Beneficiary(ies): Università degli Studi di Perugia (Centre of Research "Rights and Science")
Project Manager: Angelo Sidoni
Key Staff: Cristina Pelliccia, Valentina Colcelli, Roberto Cippitani
Website:
Objectives:
Establishing up a Biobank in Umbria, i.e. a service unit, with non-profit purpose, aimed at the collection and conservation of human biological material for diagnosis and research purposes.
The Biobank will provide services to the medical-scientific community and in particular to patients/donors.
The Umbria Biobank is expected to adhere to the BBMRI-ERIC, i.e. the European infrastructure of the biomolecular biobanks.
Activities:
Analysis and reuse of BBMRI-ERIC project resources
Inventory of the existing collection of biological material, classification of materials and digital archive constitution
Implementation of the host infrastructure
Acquisition and management of data related to the new biological material
Analysis of ethical-legal issues
Risk recovery Plan
Management and Design
Communication, dissemination and promotion of Biobanking activities
Collaboration between the Umbria biobank and the BBMRI-ERIC network